Артисты
Rainbow
Винил, CD Rainbow в наличии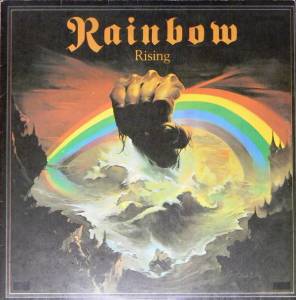 Категория: Виниловые пластинки
Страна: Russia
Стили: Hard Rock
Жанры: Rock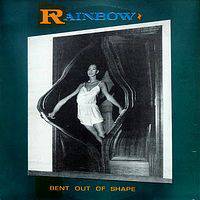 Категория: Виниловые пластинки
Страна: Russia
Стили: Hard Rock
Жанры: Rock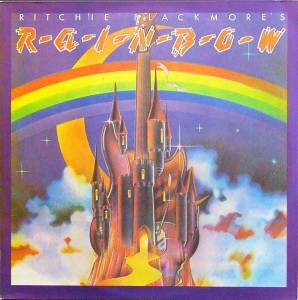 Категория: Виниловые пластинки
Страна: Russia
Стили: Classic Rock , Heavy Metal
Жанры: Rock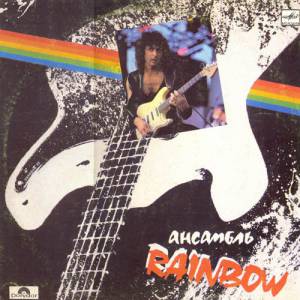 Категория: Виниловые пластинки
Страна: USSR
Стили: Hard Rock
Жанры: Rock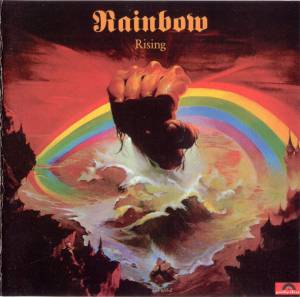 Категория: CD диски
Страна: Russia
Стили: Classic Rock
Жанры: Rock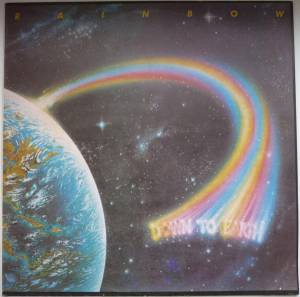 Категория: Виниловые пластинки
Страна: Russia
Жанры: Rock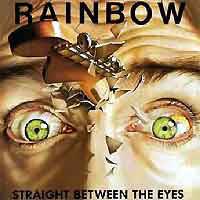 Категория: Виниловые пластинки
Страна: Russia
Стили: Hard Rock
Жанры: Rock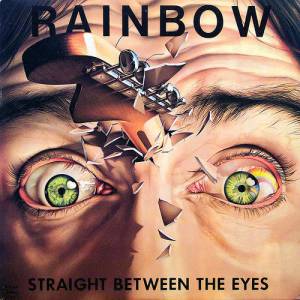 Категория: Виниловые пластинки
Страна: UK
Стили: Hard Rock
Жанры: Rock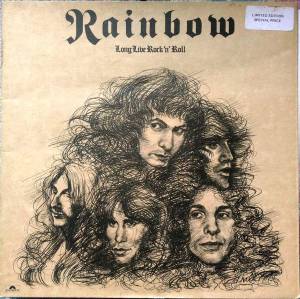 Категория: Виниловые пластинки
Страна: UK
Стили: Hard Rock
Жанры: Rock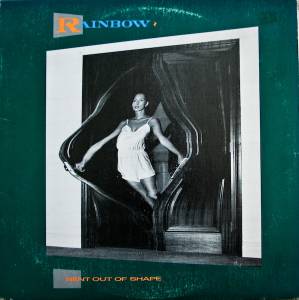 Категория: Виниловые пластинки
Страна: US
Стили: Heavy Metal
Жанры: Rock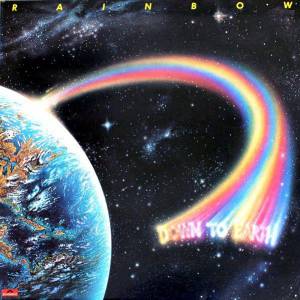 Категория: Виниловые пластинки
Страна: US
Стили: Hard Rock
Жанры: Rock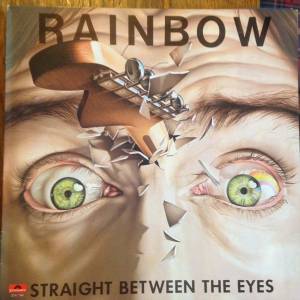 Категория: Виниловые пластинки
Страна: Netherlands
Стили: Hard Rock
Жанры: Rock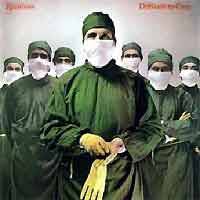 Категория: Виниловые пластинки
Страна: Russia
Стили: Hard Rock
Жанры: Rock

Участники группы:
Bob Daisley, Bob Nouveau, Bobby Rondinelli, Chuck B"urgi, Cozy Powell, Craig Gruber, Dave Rosenthal, David Keith, David Stone (3), Don Airey, Doogie White, Gary Driscoll, Graham Bonnet, Greg Smith (6), Jack Green, Jens Johansson, Jimmy Bain, John Miceli, John O. Reilly, Joseph Arthur Linquito, Mark Clarke (2), Mickey Lee Soule, Paul Morris, Ritchie Blackmore, Roger Glover, Ronald Padavona, Ronnie Romero, Tony Carey
Альтернативные названия группы / имена исполнителя:
Ritchie Blackmore
Подробная инофрмация
Важная информация о релизе
Rainbow (also known as Ritchie Blackmore's Rainbow or Blackmore's Rainbow) are a British rock band led by guitarist [a309402]. Estabilished in 1975. By 1973, Blackmore had steered [a170355] through a significant personnel change, with [a349634] and [a123906] being replaced by [a369909] and [a267270]. However, the new members were keen to add new musical styles and Blackmore found his request to record the Steve Hammond-penned "Black Sheep of the Family" with "Sixteenth Century Greensleeves" turned down by the band. He decided to record the song with [a291557] instead, using Dio's band [a312415] as additional musicians. He enjoyed the results, and a full album, billed as Ritchie Blackmore's Rainbow was recorded between February and March 1975 at Musicland Studios in Munich, Germany. The band name was inspired by the Rainbow Bar and Grill in Hollywood. After the release of three studio albums and an extensive world tour in 1977–78, Blackmore decided that he wanted to take the band in a new commercial direction away from the "sword and sorcery" theme. Dio did not agree with this change and left Rainbow. Together with then new vocalist [a353675], Blackmore scored a hit single with "Since You Been Gone". After more lineup changes and albums, Ritchie disbanded Rainbow in early 1984 to rejoin the reunited Deep Purple. He resurrected Rainbow once again in early 1994, just after leaving Deep Purple for good. However, Blackmore turned his attention to his long-time musical passion, Renaissance and medieval music. Rainbow was put on hold once again after playing its final concert in Esbjerg, Denmark in 1997. Blackmore, together with his partner [a485494] as vocalist then formed the Renaissance-influenced [a298038]. Against all expectations, Blackmore reformed Rainbow, with an all-new line-up, in late 2015. Blackmore announced that he would play "all rock" concerts in the summer of 2016 under the banner of 'Ritchie Blackmore's Rainbow', his first rock shows since 1997. The new Rainbow line-up was announced on November 6, 2015. It featured [a4778506] singer [a4290197], [a324356] keyboardist [a309710], Blackmore's Night drummer David Keith and bassist Bob Nouveau (Bob Curiano).
Rainbow информация об исполнителе / группе. Коллекция виниловых пластинок и СД дисков
Купить CD / винил исполнителя Rainbow в Москве с доставкой по России. На странице представлен перечень товаров этого исполнителя.
Добавлено: 19-02-2019, 18:18
Похожие публикации